Contact Us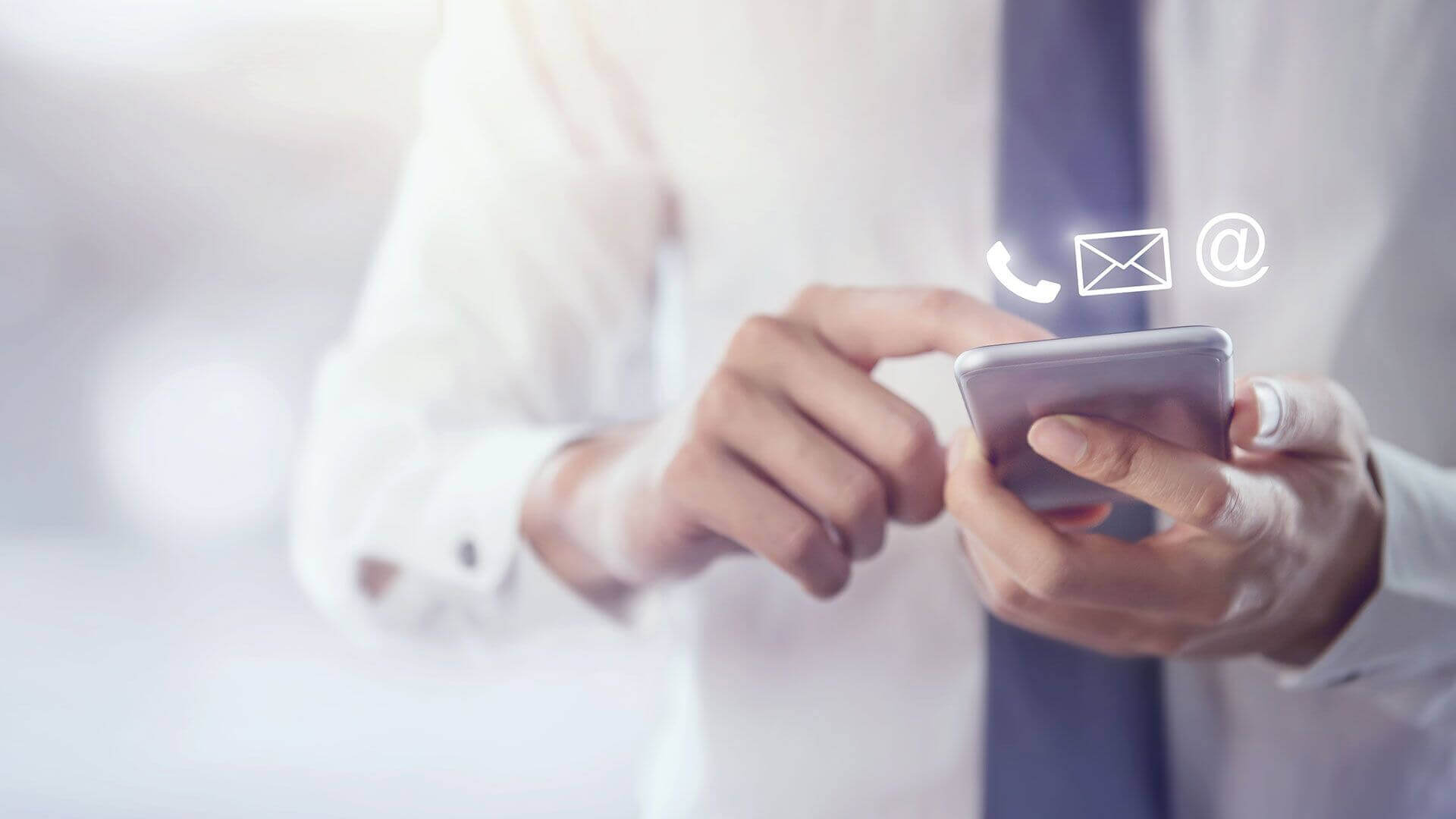 Are you having a hard time finding a reliable and validated ISO company in Phoenix or any other city in Arizona? We have heard about this before. Overall, finding companies specialized in ISO standards that can provide support is difficult since not everyone can get validated for it. Fortunately for you, our company ISO Pros is one of the few companies in this field available in Phoenix, and you can find several offices around Arizona to access our services without worrying about the distance or your location.
The fact that they aren't many organizations in the state makes people and companies doubt the one they consider for implementing standards.  And we understand this since standards aren't something simple to deal with, and having a validated company is very important and crucial if you want to obtain the best results. Our company has been in this field for over 15 years, and during all this time we have made sure to have a wide variety of standards available but also, we've worried about improving our services. Therefore, when contacting us, you will have the possibility of implementing several mandatory or optional ISOs at once and without worrying about the experience and expertise of the consultant or expert.

Every expert in our company has gone through the right and needed preparation and training to conduct implementations or support you in the process. They will follow every guideline and make sure to provide you with advice if needed. Implementing the standard is the most exhausting part of going for ISOs, and it is for both parties: the expert and you.
Luckily, we have dozens of experts available in each one of our offices to ensure you and other companies are able to handle it and finish the process as fast as possible.  And this also helps to make the process less exhausting due to how fast it is completed. That being said, do you already know what standards you need? If not, we can also assist you with this.
Unlike other companies in the field, we provide consulting and support services in every single need you have since we know how difficult is to deal with standards. Therefore, if you are having problems or find it impossible to implement an ISO or even determine the one you need, make sure to let us know and request the service if you need it. also provide guidelines to make your task easier.
Now, our company ISO Pros is available for all this all year round. So, don't hesitate to contact us using the options available on our website: phone number, contact form, and email address. We always answer the calls within a few seconds and we reply to your emails within the first 24 hours. If you have questions and doubts before deciding to implement any standard with us, feel free to ask them and let our experts know. We can answer and clear everything in your mind without you having to meet some conditions.