Getting ISO 45001 Certified in Phoenix, Arizona (AZ)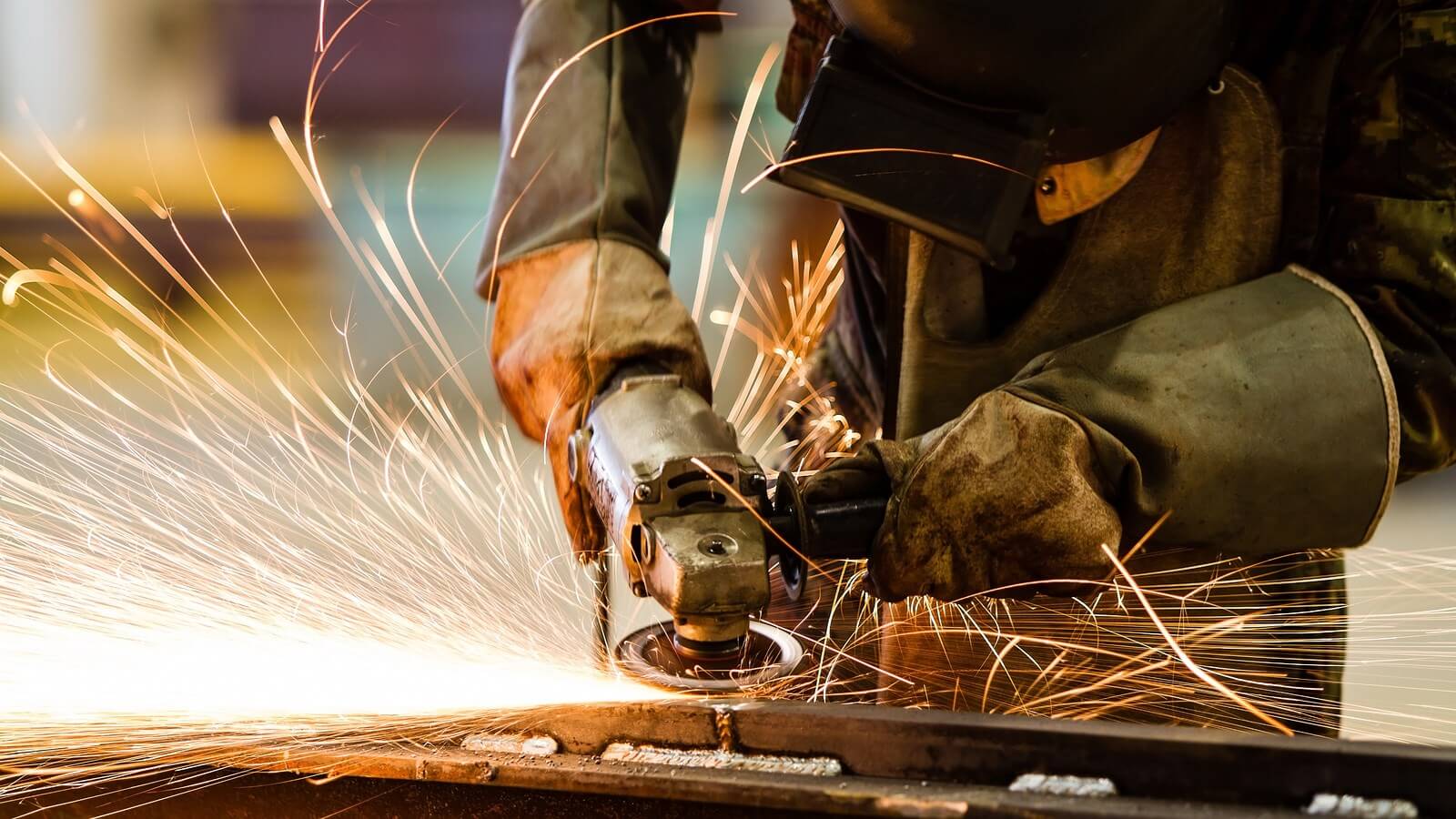 What does it take to have a company where people feel safe? And with people, we need to think and consider workers, employees, visitors, and ourselves. Well, achieving this goal isn't too difficult when you know or learn how to approach the needs and problems related to it. Unfortunately, some companies put all their efforts and resources in other areas that are focused on their performance, production, operations, and anything that provides benefits to the growth itself.
Because of this, they forget about taking the time to consider options and standards that allow them to implement specific safety measures and even healthy ones that aim for preventing diseases and illnesses. As a company, we have implemented many standards that allow us to provide our visitors and workers the best working and common areas for them to move around and work without worries. The main ISO we implemented was ISO 45001, which is one of the most popular among our clients and companies that reach out to us.

This standard focuses on the Occupational Health and Safety Management Systems of the company and aims for the improvement in the measures taken to guarantee both aspects. Implementing it is usually a lot of work since several changes and additions need to take place.
But it is worth it and necessary if you want to continue operating and providing the best. In some industries, the standard is mandatory although it is starting to be required in almost every company without caring about the industry it is part of.
All jobs and areas have their risks, which is why going for ISO 45001 will be one of your priorities from now on if you haven't thought about it. For this, our company ISO Pros can provide a service that consists of conducting an implementation process or help you by providing consulting and support options for you to handle the standard on your own.  
ISO standards like this will tell your future workers—current ones as well—and companies or clients that want to work with you that you care about the safety and health aspects of the company. You can access our services in Phoenix where we have noticed an increase in the number of businesses interested in this ISO and therefore, in our services.  
However, if you are located in another city or community, you still can count on us. We are a validated company that has worried about improving its services and therefore, provides them in no time.   But we have also worried about being able to give companies from the entire state to access them without problems.
Therefore, if you are in another location inside Arizona, you just need to contact us and we will send our auditors and experts to your company to provide the services you need.   There are many ways to contact us, starting with the phone number on our website, or you can fill the form available below.