Getting AS9100 Certified in Phoenix, Arizona (AZ)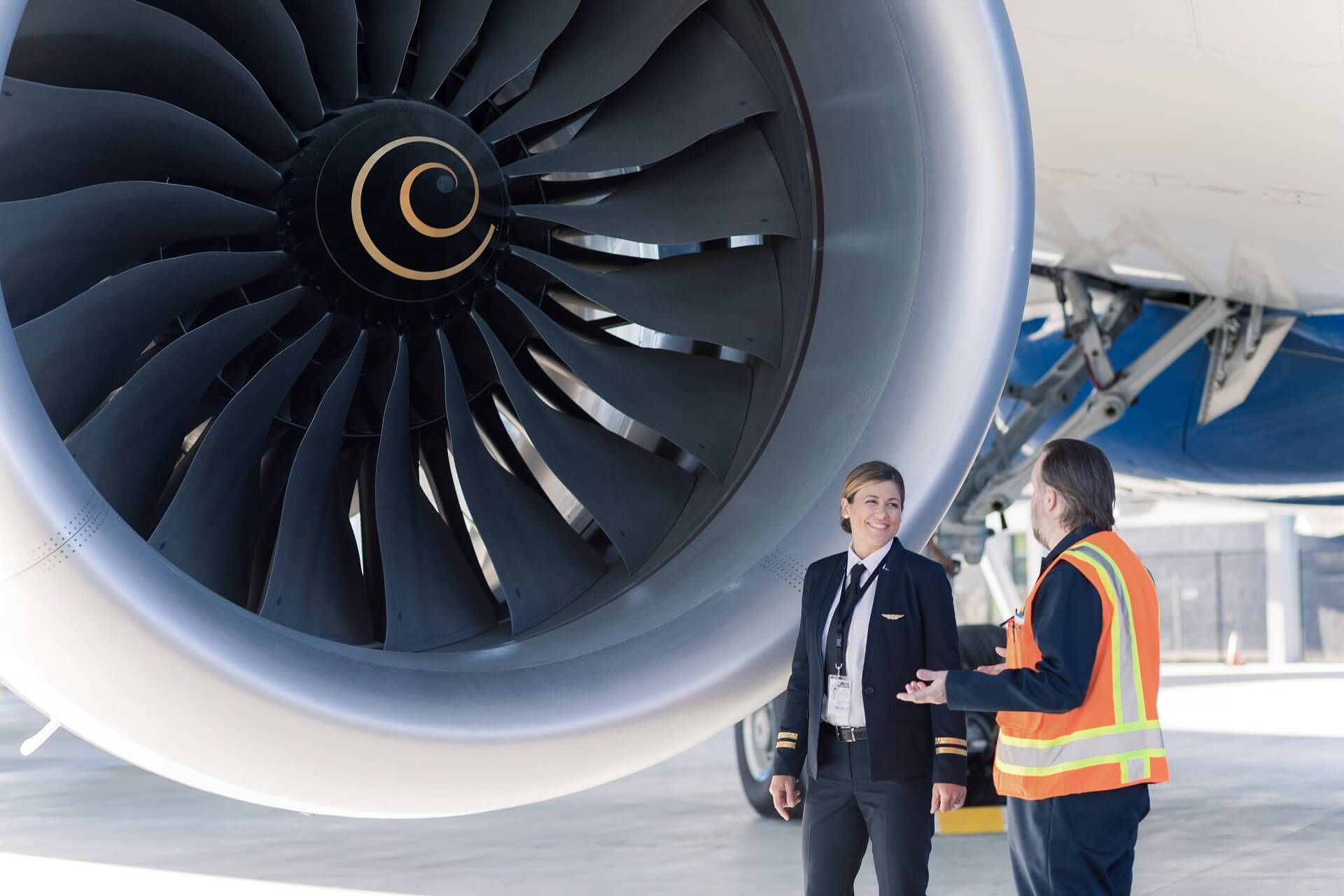 For those wondering about what does it take to produce high-quality parts and components in the aerospace industry, the answer will be divided into several aspects. However, one of them and probably the most important one is that companies that are able to produce high-quality parts are those that have implemented the right standard for their quality management systems. If you aren't too familiar with standards or ISOs, you must know that certain regulations and documents provide guidelines and requirements to allow companies to provide specific services and always guarantee the best.
But if there is a specific way, we can describe ISOs that would be as standards that allow companies to do things in the best possible way, although they are usually considered to be limitations only. For the aerospace industry, several standards apply in order to improve the quality of the products and the entire management system in this area.

AS9100 is one of those and one of the few mandatory standards in this industry. The standard comes from ISO 9001, which is the main normative for quality in all companies. The difference is that AS9100 only addresses and focuses on the needs and quality of the products in the aerospace companies that implement it.
In simpler words, it can only be implemented in companies from this industry. Now, there is something unique about this ISO in particular: you can implement it in any company that dedicates its operations to manufacture parts and components, or in providing services in the industry.
After all, it aims for improving the quality of anything you offer or produce, and there is no exception for services overall. When you implement AS9100 and meet all the requirements established in the document, don't forget to get certified.
The certification will be like a seal of approval that will show other companies and your clients what you are capable of and that your products and services are nothing else but high-quality ones. If you are having a hard time trying to find a validated ISO company to implement this standard, you can contact us at ISO Pros.
Our company is reliable and experienced in the industry that has been operating for over a decade, and AS9100 is one of the main ISOs we have available and our team can implement without hesitating.   We are more than familiar with it, and we assure you that our experts don't have problems conducting the process or training you to deal with the standard alone.  
Just make sure to contact us if you are in Phoenix or any other city in Arizona. We can help you with every ISO need you have regardless of the city where your company is located in the state.
And this is something very important to remember. So, be it in Phoenix or a remote community in the state, you can count on us and our services that will bring extra benefits to your company besides the ISO itself after its implementation.