Getting ISO 14001 Certified in Phoenix, Arizona (AZ)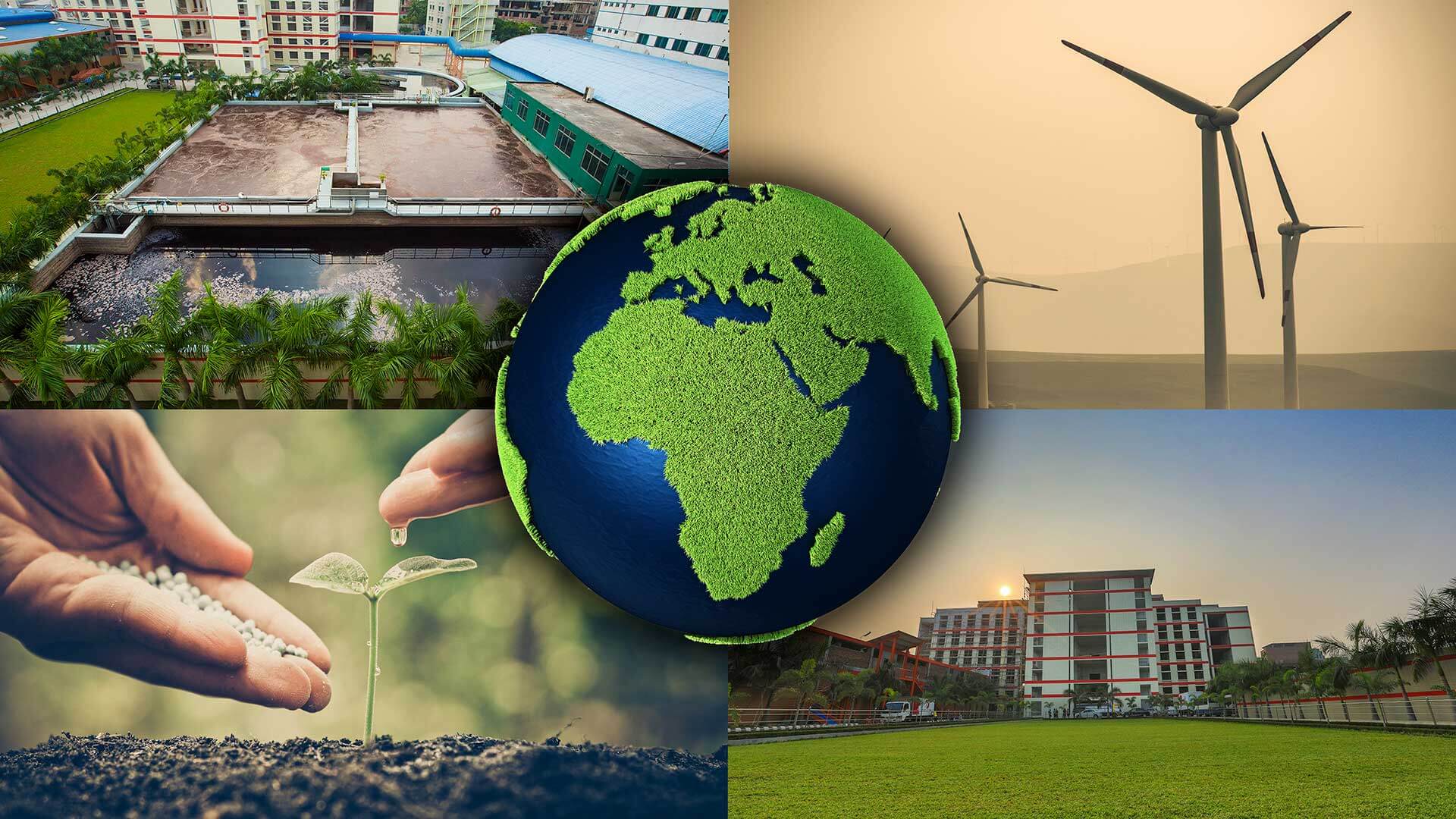 Companies implement ISOs for two reasons: because they are mandatory and bring benefits to their growth. The mandatory aspect isn't always the situation since some standards are optional but they continue to be beneficial for the company. Now, some others are focused on other aspects that don't always involve the growth and improvements of the company.
For example, ISO 14001 is one of those standards you implement to do the right thing. But, the right thing in what sense? This standard aims to protect the environment and companies that get certified with it are compromised as well as responsible for taking actions to make it possible. In simpler words, it is all directed to care about the planet and the ecosystem around the company. In this way, you can do your part in making sure that the processes and operations of your company don't affect it. And you also conduct several activities and take action in promoting this goal or objective.

In our company, ISO Pros, we don't usually receive companies interested in implementing this standard. However, we encourage you to do it even if you are just trying to get some benefits from it.
Nowadays, clients and customers are trying to get involved with companies that are committed to protecting the environment. After all, we can't ignore the fact that it is one of the most important things to care about right now.
If you want an example of a company, you have us in front of you. All companies can contribute to protecting the environment, which is why there is no limit or condition about what businesses can implement it.
Unfortunately, not many ISO companies provide services around this normative and if they do, it isn't among the main list of standards you can access when looking for them. Our company is different when it comes to ISO 14001 and many others, which is why you can reach out to us if you want to know everything about this standard and implement it.  
Our experts and auditors are more than qualified, trained, and familiar with it and will conduct the process without issues. You just need to contact us and let our experts know your ISO needs, and since you are already focused on ISO 14001, there isn't much you have to do in order for our team to deliver the services you expect.  
Keep in mind that our services are available in Phoenix but also in many other cities in Arizona. Therefore, if you aren't in this main city, you still can access the implementation and support by contacting any other of our offices or facilities around the state.
You can count on us all the time, and if you are having a hard time with the standard you can also let our experts know about this. They will provide assistance and support if needed and required, or you can get trained in the standard.